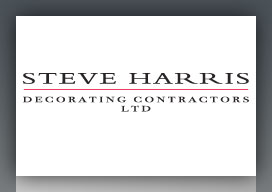 Steve Harris Decorating Contractors are a mainly residential decorating company providing a high quality service
across Hampshire, Surrey, Sussex, Berkshire and London.
We are a team of highly skilled tradesmen, specialising in all aspects of decorating, for country houses, mansions and fine town houses, while still undertaking commercial and smaller projects where a good finish is required. We work in conjunction with builders, architects, designers and private clients, and are renowned for our
excellent level of service and professionalism.